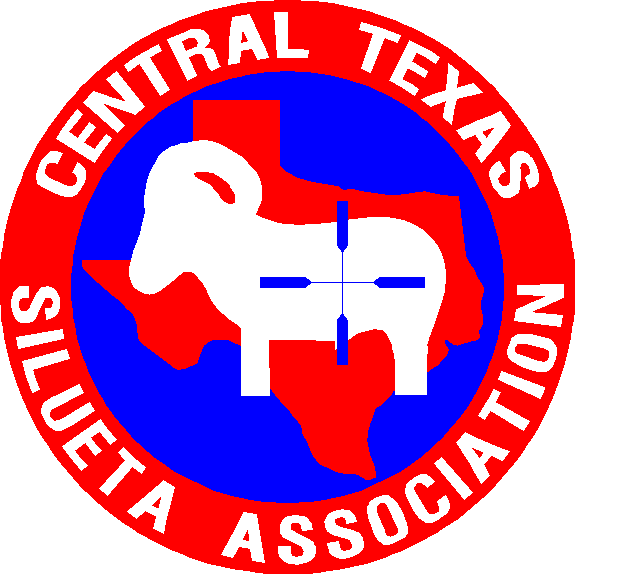 Club Contacts

President:
Ken Schilling
(580) 583-4134
2661 Crusader Bend
Cibolo, TX 78108
Vice President:
Jeff Shoemake
(830) 708-6500
1565 Lone Oak
New Braunfels, TX 78132
Email: Email CTSA Click here

The CTSA range is located in New Braunfels, Tx.
Please see map.
Match Directors
2661 Crusader Bend
Cibolo, TX 78108
Phone: 580-583-4134
Additional Work Days will be scheduled as needed through out the year. You will be notified in advance. We need your help!

WEBMASTER CONTACT:
Hubert J. Kelsheimer
210-378-2840
personal email: Hubert's email
club stuff: Webmaster