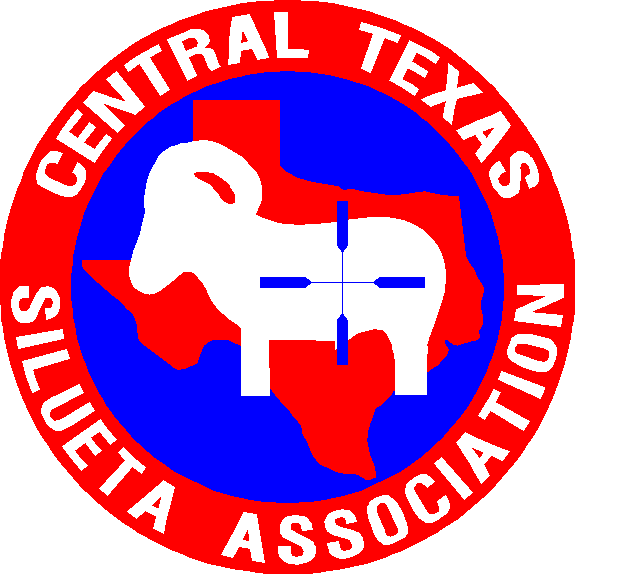 VIDEOS
All info is courtesy of: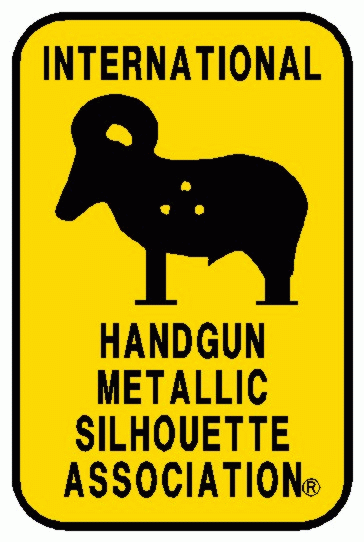 PLEASE READ
VIDEO NOTES:
You can download the videos to your computer (right click then save) and then view them or you can try to view them direct (just click on the link) if you have a high speed connection. The videos are very large files so they may take some time to download, especially on a slower connection. On high speed it should only take a couple of minutes to load. It is up to you how you view them. Give it a try. They are really good to watch and informative, especially if you are new to the game.
IF YOU TRY TO VIEW DIRECT FROM WEBSITE THEN GIVE IT A MINUTE TO LOAD AND ACTIVATE YOUR VIEWER!! YOU MAY SEE THE HOURGLASS INDICATOR SHOWING THAT IT IS LOADING.
IF IT DOES NOT PLAY THROUGH THE WEBSITE THEN YOU WILL HAVE TO DOWNLOAD THE FILES TO VIEW THEM. YOU MAY ALSO NEED TO UPDATE YOUR VIEWER OR USE VLC MEDIA PLAYER AS AN OPTIONAL SOLUTION.
Introduction to shooting pistol silhouettes: Pistol Silhouettes Intro
Needed accessories video: Accessories Video
Physical Handicapped shooters: Physically Challenged Shooters
New Video - NRA F Class Match via Drone
Shooting positions explanation: Shooting Positions
TEMPLATES
You can download the pics (right click the save) to your computer. The templates can then be sized to the right size for making your own real silhouettes. These are the official design silhouettes.
Chicken: Chicken Template
Pig: Pig Template
Turkey: Turkey Template
Ram: Ram Template