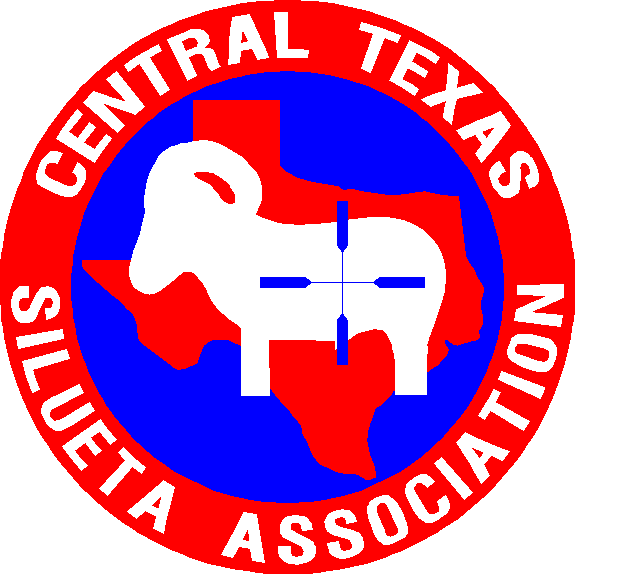 CTSA News


rANGE sAFETY!! TOP PRIORITY!!
Be aware! We are not in the middle of nowhere any longer. We must practice all the safety measures we set out in the range rules all of the time if we are to continue to shoot there. No one is an exception to the rules.
We do have some members who don't follow safe shooting practices. If you see this, it is up to you to get names, license numbers, etc. if they will not stop shooting unsafely when it's pointed out. As club officers, we can't take action to protect our range if we don't know who the people are putting all of our shooting privileges at risk.

NEW PISTOL SILHOUETTE VIDEO CLIPS & TARGET TEMPLATES ARE AVAILABLE NOW.
There is a new IHMSA video CD that includes video introductory clips about various phases of shooting silhouettes with pistols. It is good information for anyone that might be interested in learning about our sport. There is also some target templates that anyone could use for making their own targets etc. We have made these available here on the website.

TO SEE VIDEOS OR TEMPLATES JUST CLICK ON THE VIDEO PAGE BUTTON

PROBLEMS OR WEBSITE ERRORS
Please contact the webmaster by email: Click Here

Local Range Weather